Adam Sommerfeld
Software Engineer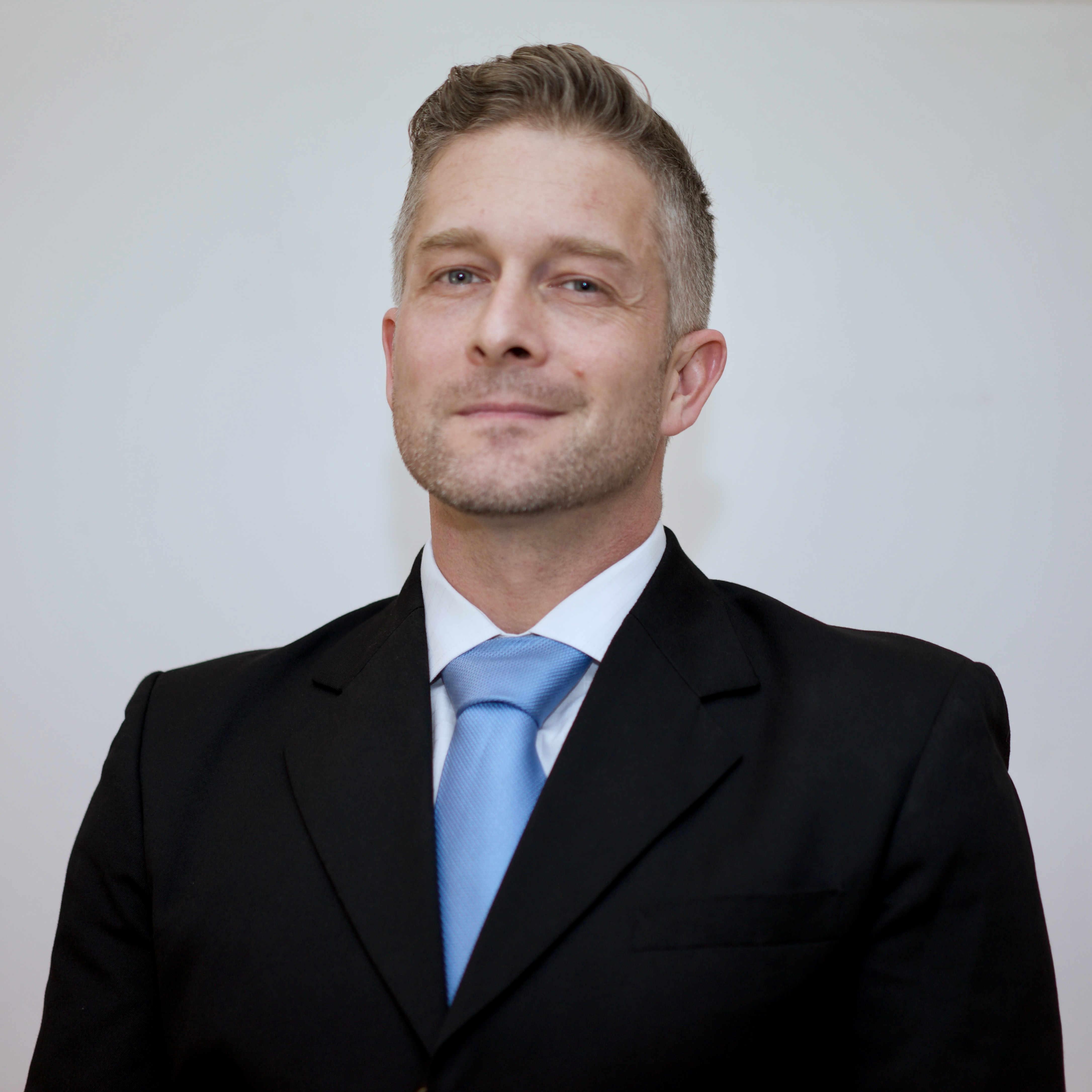 Adam become part of the Endla team in 2022 as an advisor to apply his expertise in Wells to the development of Endla's products.
Adam is ex-shell and a discipline expert in Well Integrity, Completions, Workovers, Interventions, & Stimulation. He has experience in north America and Australia.
Adam is providing key strategic and technical input into the development of Endla's auto-design software for Well completions and Subsurface visualization and analytics platform.