Derek Hooper
Advisor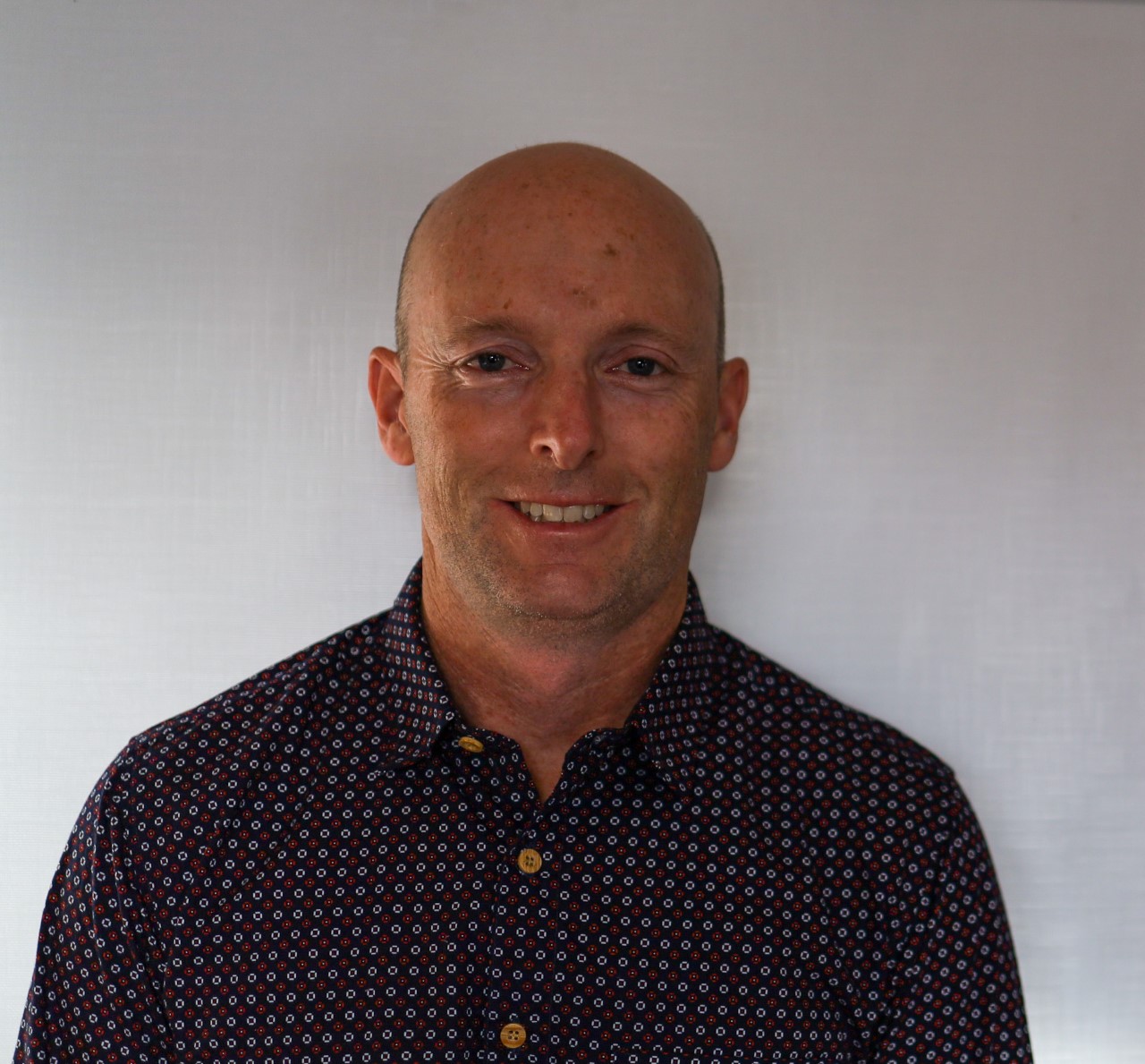 Derek become part of the Endla team in 2022 as an advisor to apply his wealth of experience in Oil & Gas management consulting and advisory to accelerate Endla's delivery of value to market.
Derek is Deloitte and KPMG where he worked with Client's to deliver value on major projects.
Derek is providing key strategic support into the development and sales of Endla's digital twin platform Deep Insight.