HackerX hiring event in Zurich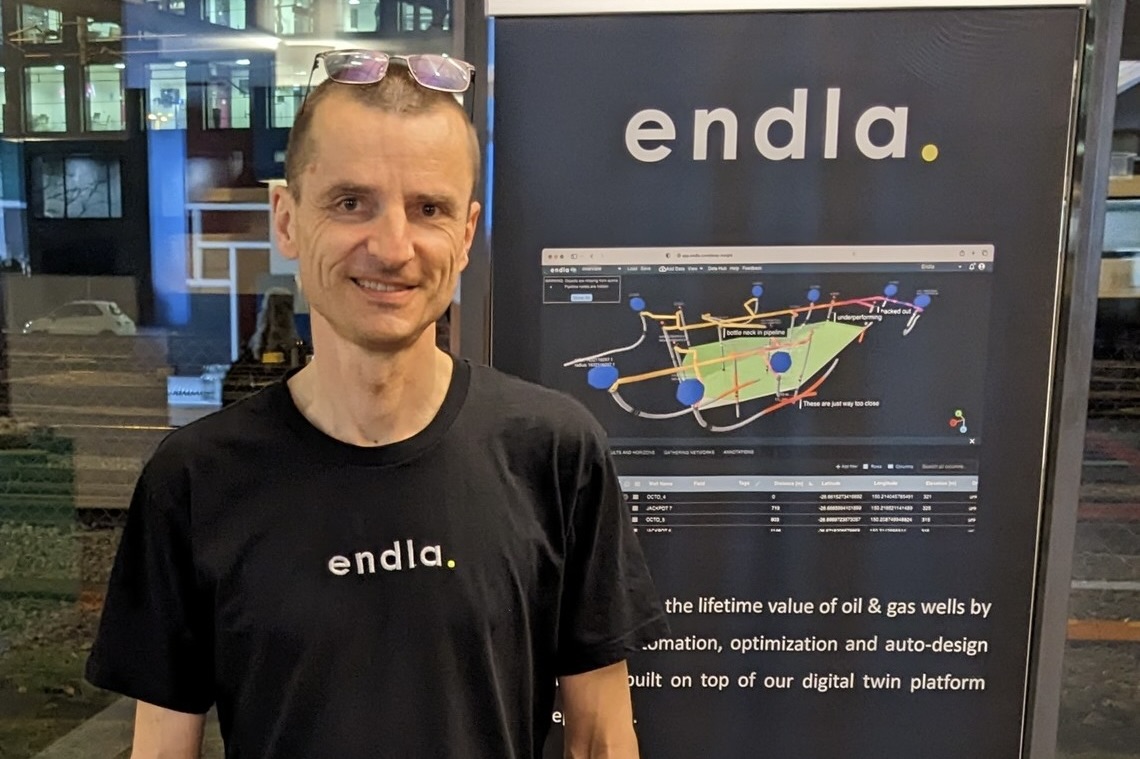 Endla recently attended a recruiting speed-dating event run by HackerX in Zurich. As a YC-backed company, we provide a cloud software platform for improving the lifetime value of oil and gas wells. At the event, our VP Engineering Gerhard Wesp represented us and met many fantastic software engineers at our booth. We are thrilled with the success of this opportunity to connect with top talent in the area.
If you want to work on challenging engineering problems check out our careers page.
Our platform, Deep Insight, leverages automation, optimization, and auto-design workflows to empower teams to achieve lower costs and higher performing upstream assets, while also delivering innovative solutions and insights. We are dedicated to providing cutting-edge solutions to improve the oil and gas industry, and events like this allow us to continue expanding our team with talented individuals who share our passion.
Enjoyed what you read?
Why not reach out for a chat?