Endla on digital innovations in oil and gas podcast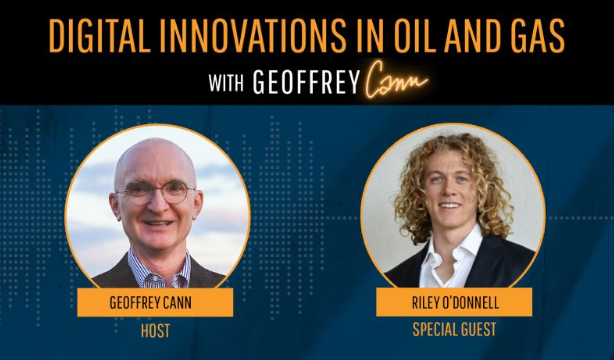 Endla joined Geoffrey Cann on his podcast and we discussed the challenge of seeing the full picture due to siloed data across various technical teams in oil and gas.
By breaking down these information barriers and making it visually consumable, like we're doing with Deep Insight at Endla, we can tackle more complex problems faster.
You can listen to the full podcast here
Enjoyed what you read?
Why not reach out for a chat?