Our Story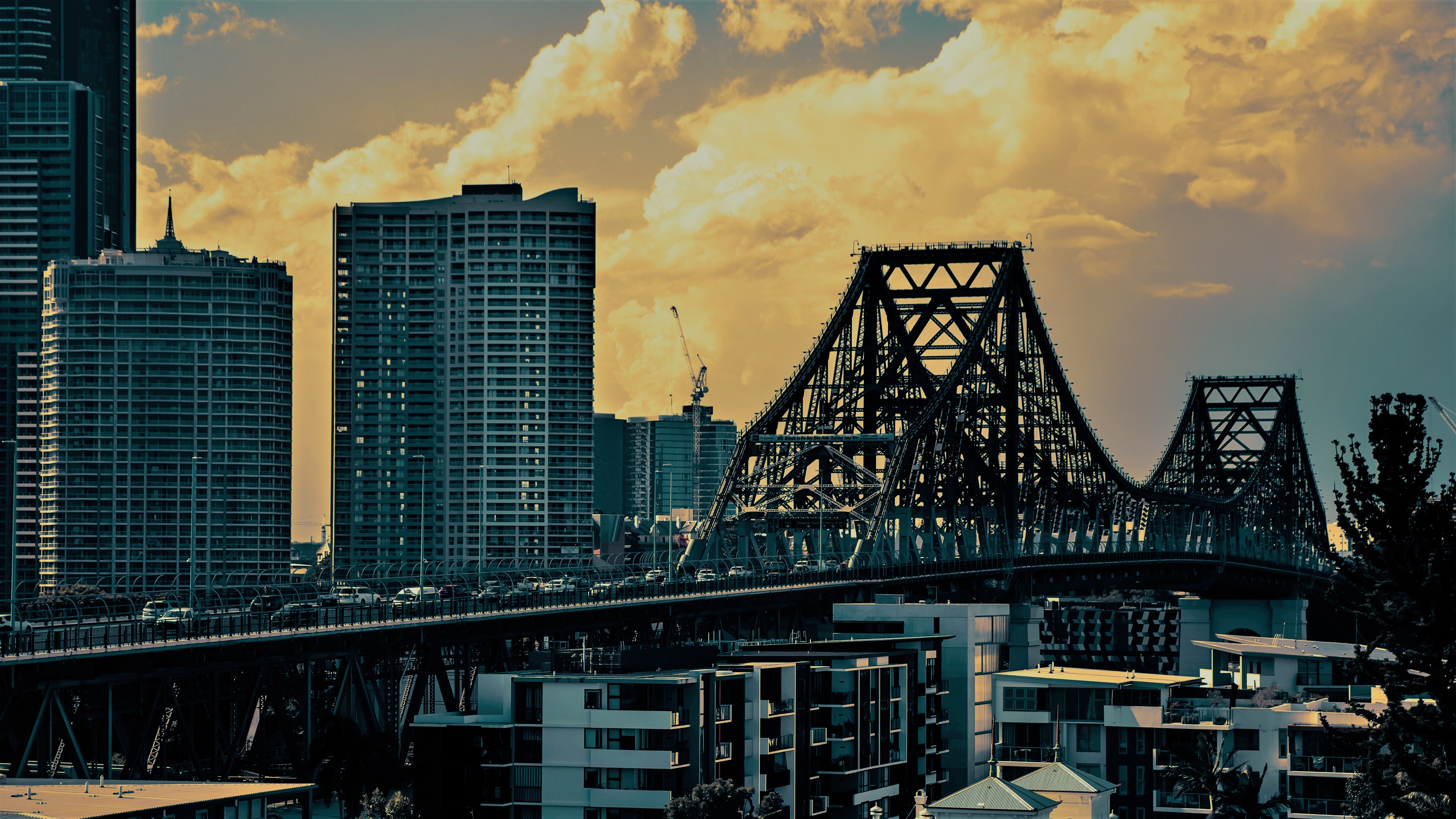 Endla was founded in Brisbane in 2019 by Corneels de Waard and Riley O'Donnell while they were studying at the University of Queensland. The company was founded with the purpose of creating tools for engineering applications that optimize performance and efficiency.
Corneels has South African heritage and one of the native languages of the region is Xitsonga. Endla is a Xitsonga word meaning 'Make. Create. Do' and was a perfect fit for the company mission.
Endla's first creation was TallyTool, which has since evolved into AlphaTally, an autodesign tool for coal seam gas companies using open hole slotted liner completions.
Enjoyed what you read?
Why not reach out for a chat?