SPE ATCE Conference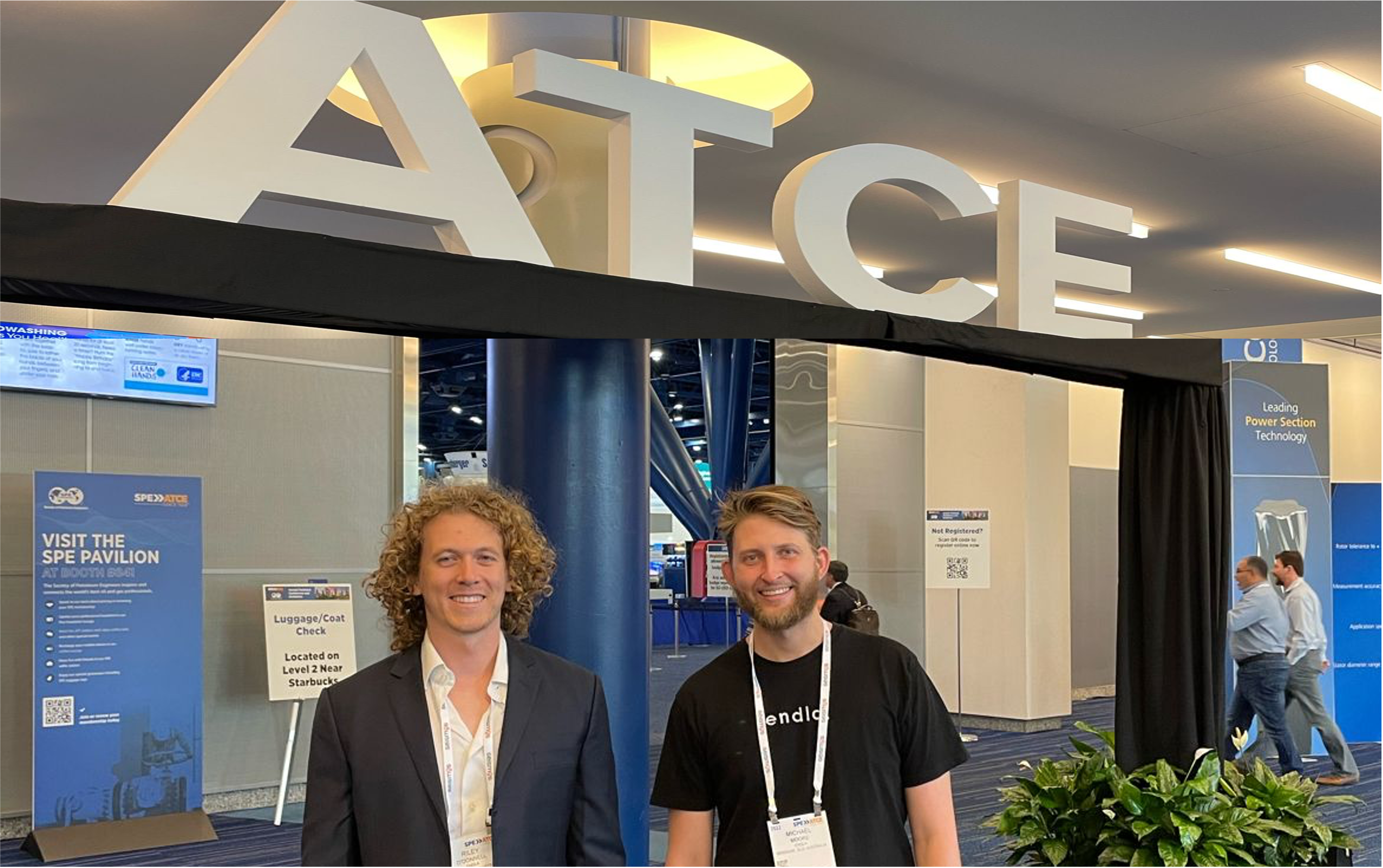 Riley and Michael joined highly attended return of the society of petroleum engineer's annual technical conference to the energy capital of the world - Houston. At the conference there were many interesting technical sessions, great learnings and new connections.
A key theme from the talks was unlocking the value of data across multiple disciplines. Lots of interesting work was presented, particularly exploring the applications of machine learning in upstream oil and gas.
However, enabling easy consumption and visualization of the modelling in the context of field data, to tell the data's story and make a decision remains a challenge.
See the original post and connect with us on LinkedIn to stay up to date.
We're working hard at Endla to solve this problem with DeepInsight and our customers are already getting more value from their data by using it.
Enjoyed what you read?
Why not reach out for a chat?