Zurich Meetup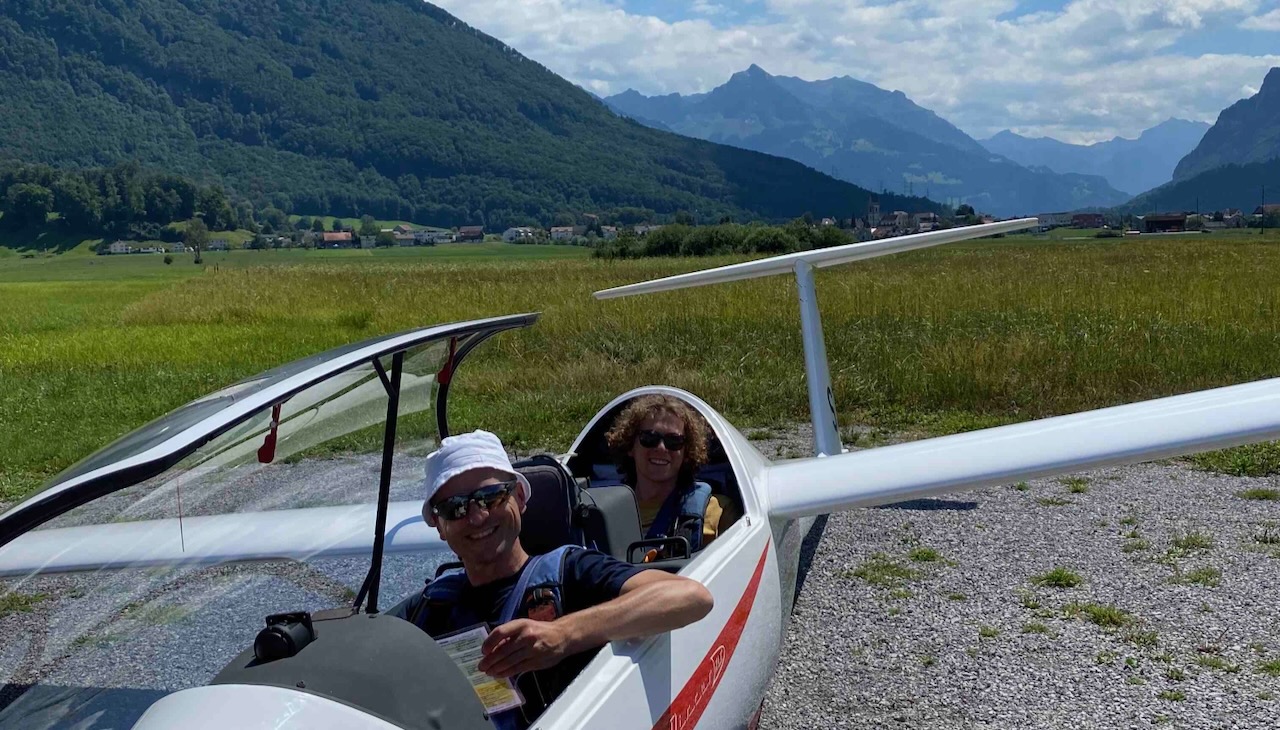 As remote company we get to meetup all over the world. Recently Riley visited Gerhard in Zurich.
Gerhard joined the team as the VP Engineering. He brought a wealth of experience in software development and mathematics. He's also a world class glider pilot and took us for a flight over Zurich and the Alps. Here are some spectacular photos from the flight.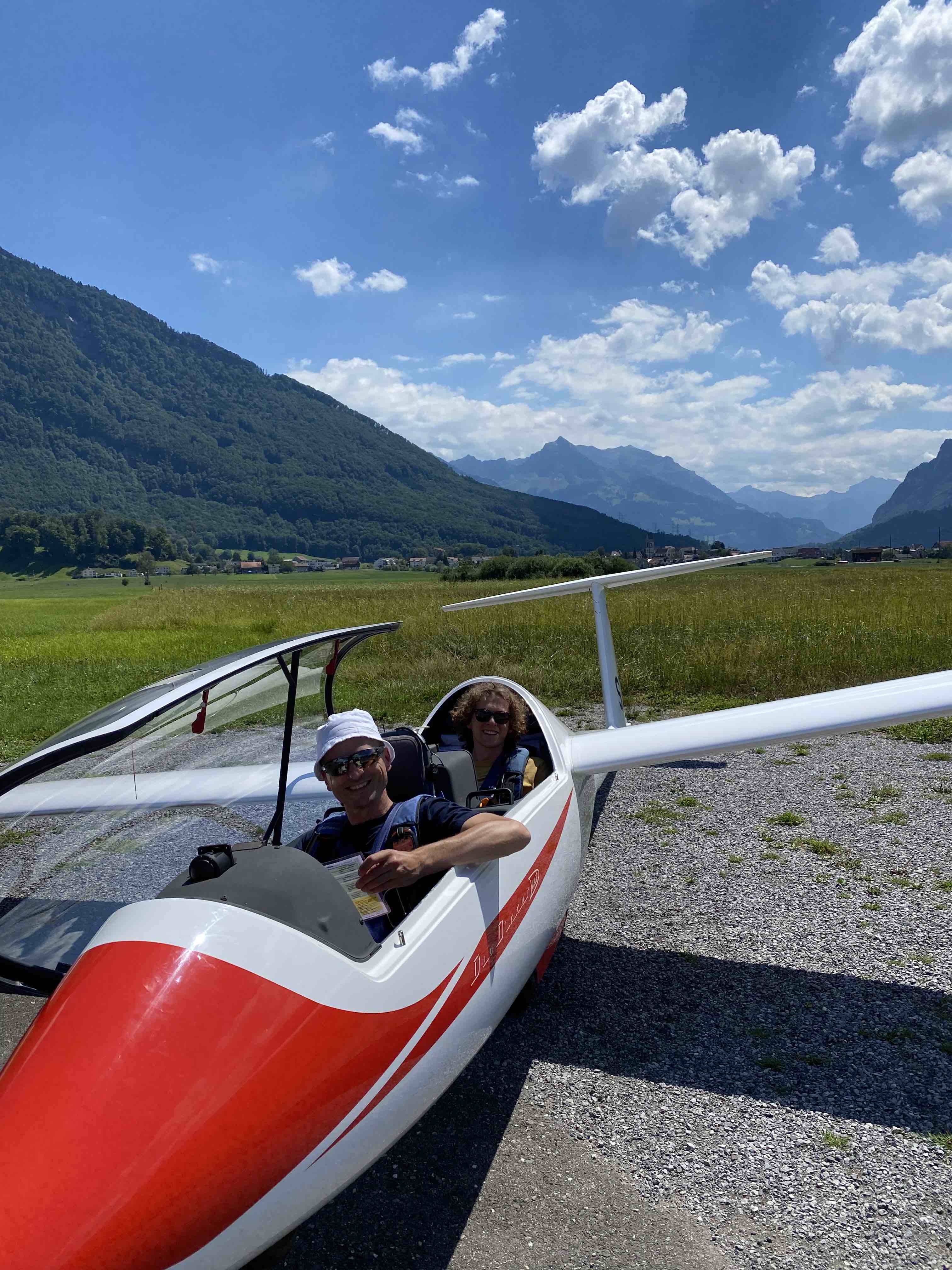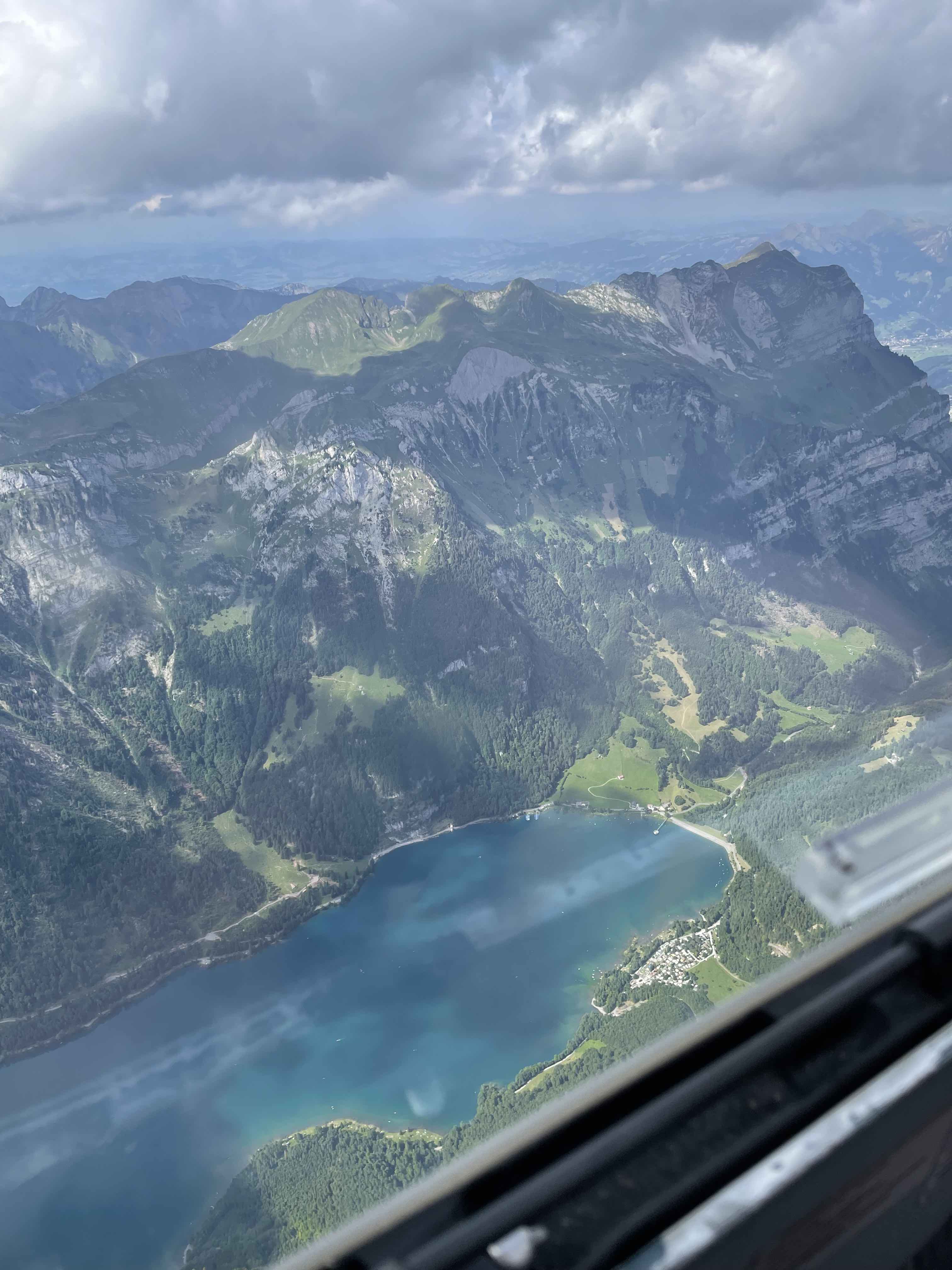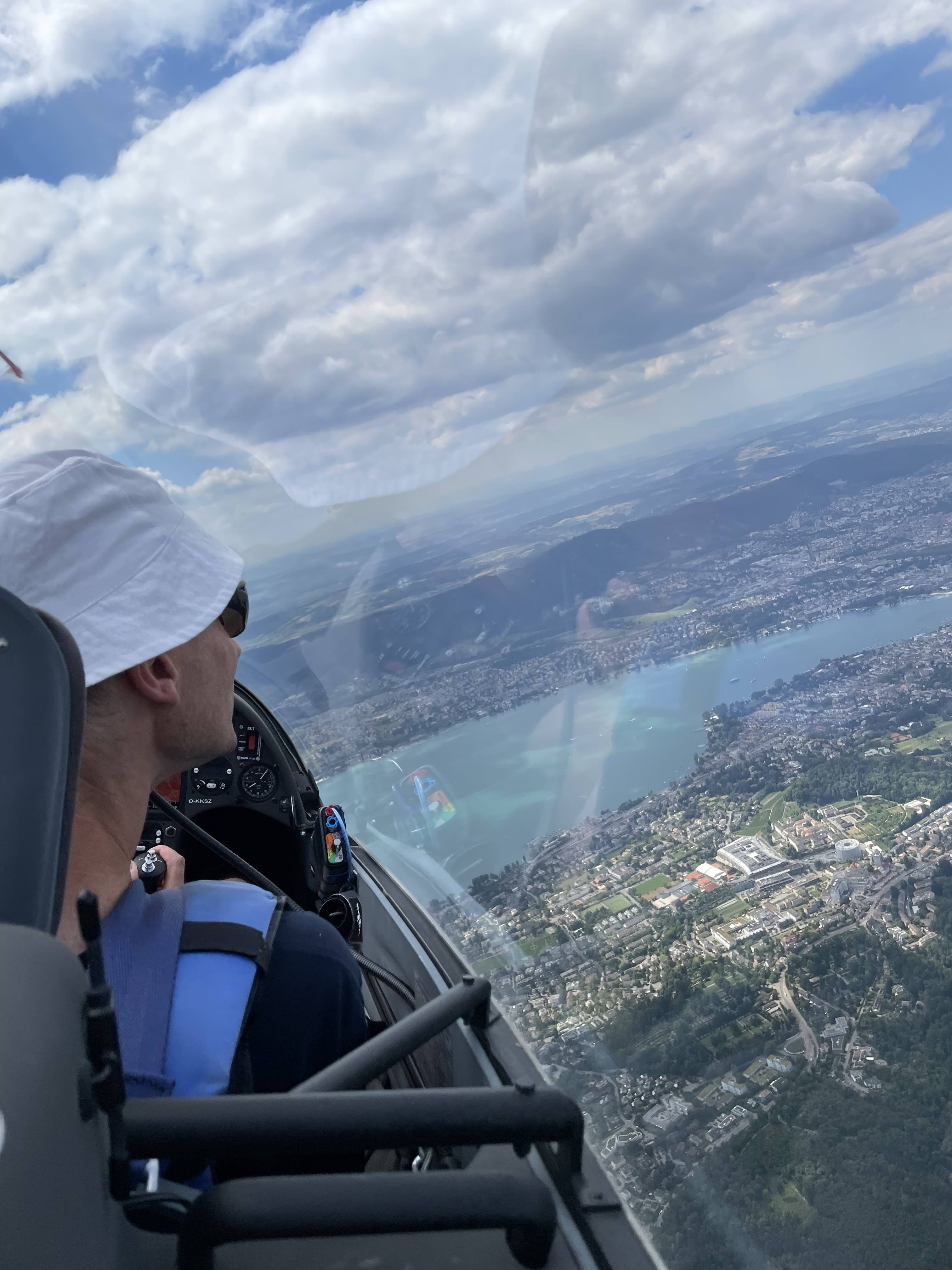 Enjoyed what you read?
Why not reach out for a chat?