Michael Moore
Co-founder & CTO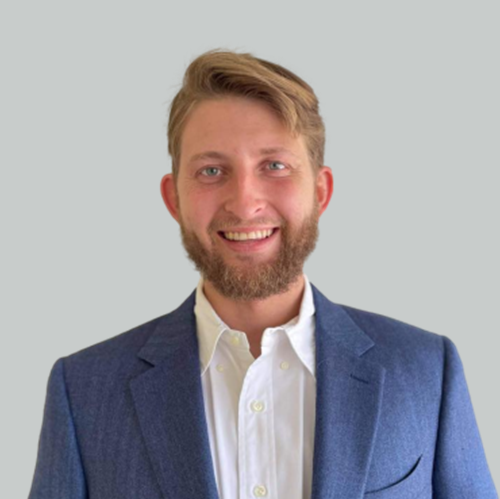 Michael joined Endla in 2021 to apply his software engineering and data skills to the development of Endla's products.
He has honed his technical skills architecting, building and managing software solutions in a consulting capacity for companies in Australia and globally, building data lakes, banking solutions, healthcare platforms and many more. He has also worked to build new products and bring them to market, building teams and improving business processes.
Michael helps ensure Endla can build innovative solutions for customers and solve their complex problems.