Riley O'Donnell
Co-Founder & CEO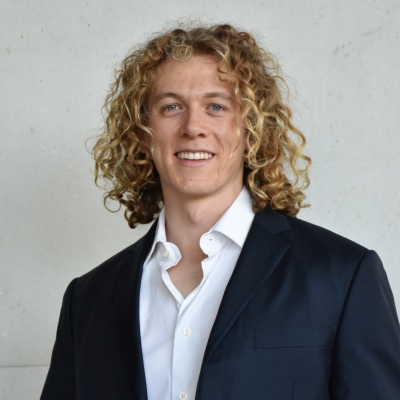 Riley O'Donnell co-founded Endla in 2019 to develop the next generation of design and optimization tools for engineering businesses large and small. In his role, Riley led Endla to develop and deploy its first product, AlphaTally, in industry with excellent feedback from clients. Continuing from the commercial success of AlphaTally, Riley is now coordinating Endla's sales efforts and leading the development of future products.
Riley graduated with First Class Honours from Chemical Engineer (Honours) and Finance at the University of Queensland. Riley has a deep theoretical and applied understanding of modelling physical processes and utilising the models to optimize outcomes. He brings to the business experience working on industry problems at original equipment manufacturers and energy majors.
Riley's technical experience, industry exposure and motivation to deliver excellence helps Endla to build customer focused products that deliver tremendous value to our clients.